Bush Heritage Australia
Working closely with Traditional Owner groups and science-based partners, Bush Heritage Australia is a leading not-for-profit conservation organisation that protects vitally-important ecosystems and wildlife across our lands.

Created in 1991 by former senator Bob Brown by saving two rainforest blocks in Tasmania, Bush Heritage uses 'right-way science' – a combination of traditional Aboriginal knowledge and Western science – to protect and restore millions of hectares of owned and managed land across Australia.

Guided by the vision of 'Healthy Country, protected forever, Bush Heritage is determined to deepen and double the organisation's impact before the end of the decade.
Sectors

Not For Profit
Arts & Culture
Services

Brand Identity
Brand Strategy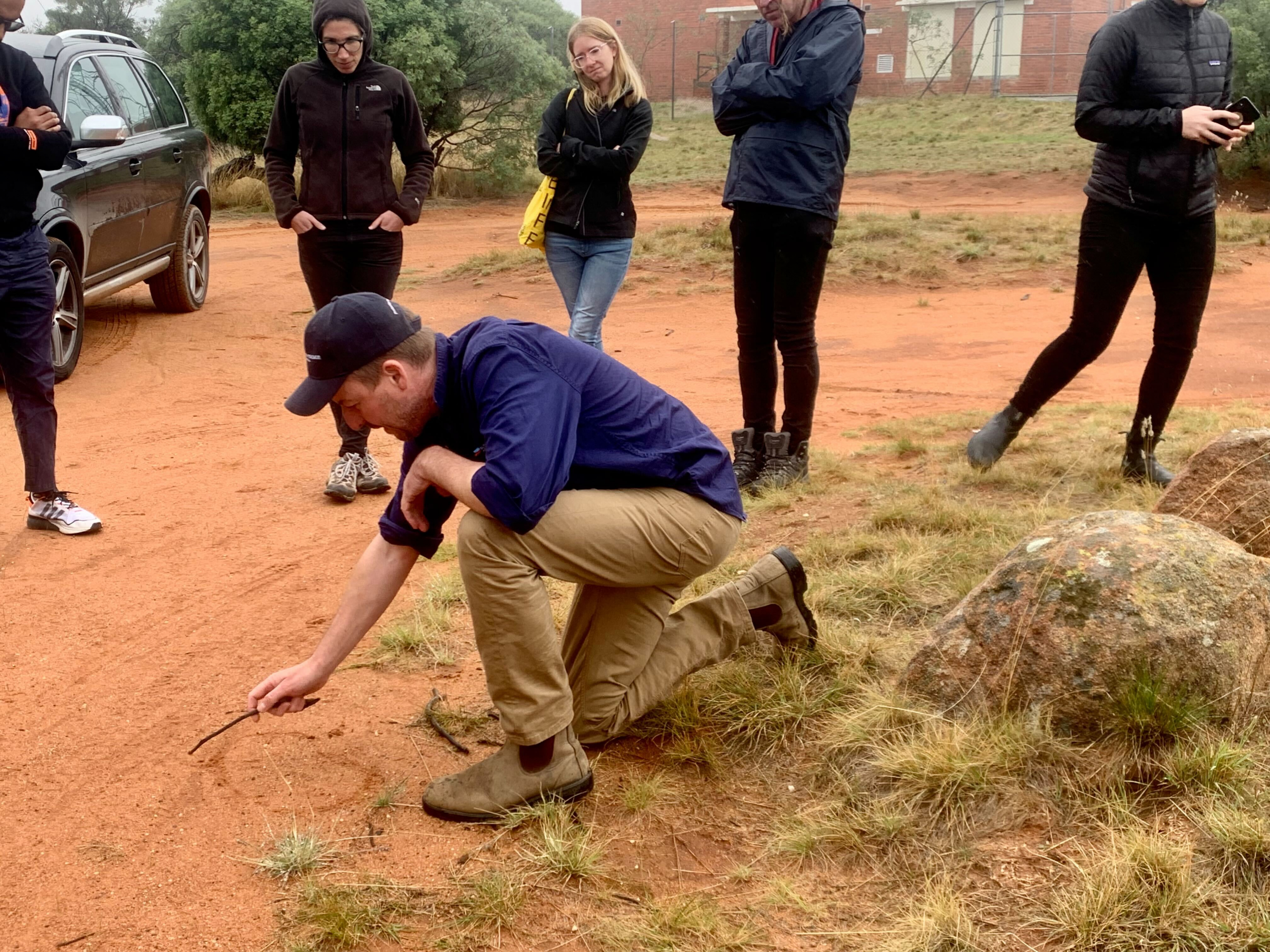 Uniting as the force for nature
With the opportunity to define a unified culture, Bush Heritage and FutureBrand explored the organisation's ways of working to refine the brand's values. Together, we created a set of beliefs that are true and inherent to Bush Heritage, but better aligned to the organisation as it grows to double and deepen its impact.

The insights gained from our 'inside-out' approach inspired the new brand strategy to position Bush Heritage as the united force for nature, here to nurture all land for all life, and broaden the horizons of what is possible in environmental conservation, now and for generations to come.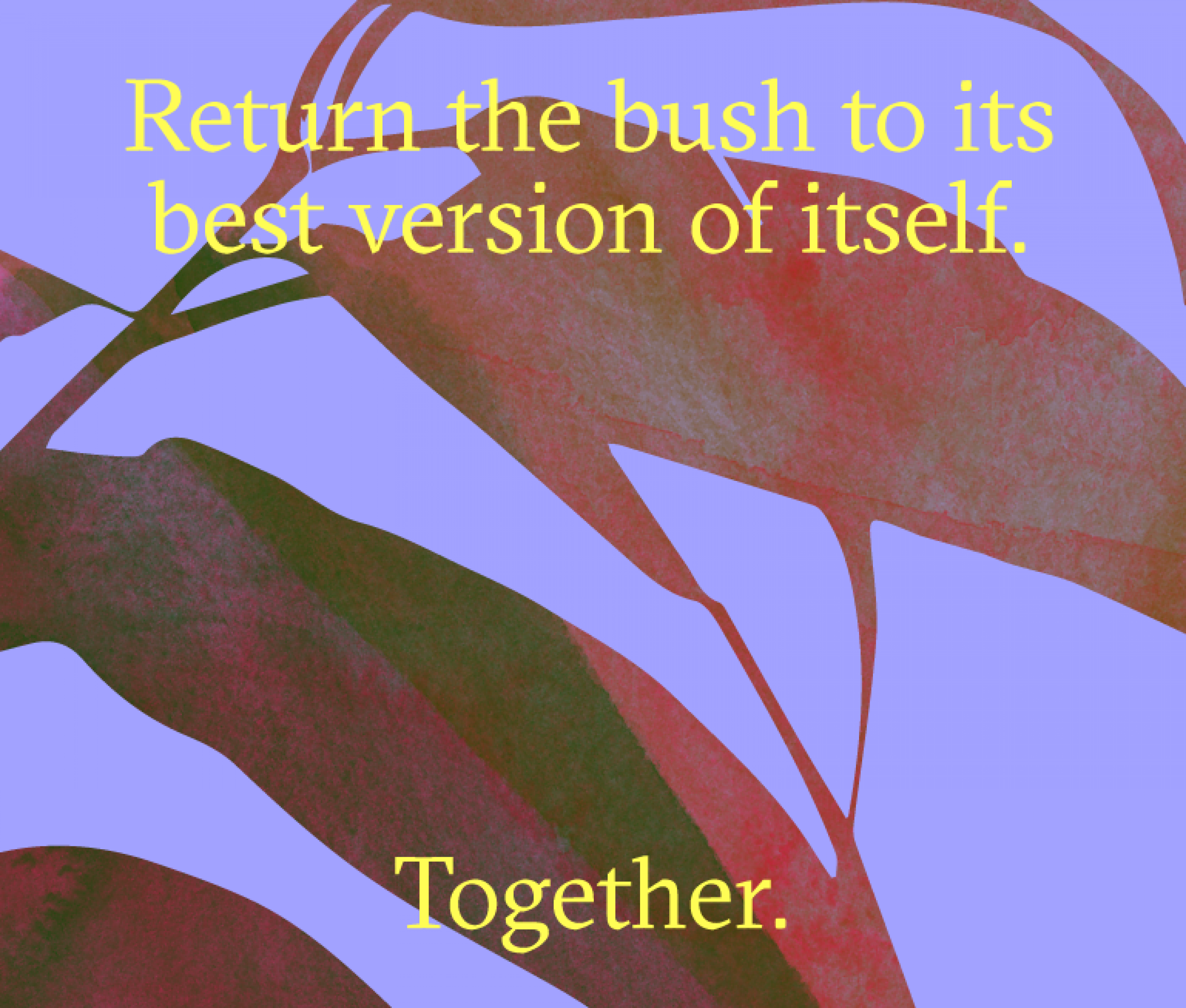 Amplifying a message of hope
Unlike most other conservation organisations, Bush Heritage's message is one of hope, and the belief that, together, they can make a meaningful difference.

This ethos along with the new organisational values and brand strategy – served as the foundation for bringing the brand to life through creative expression and brand experience. For the logo itself, it was the task of restoration, not rebranding. Retaining our legacy was at the core of our updated logo; whilst the symbol remains untouched, the wordmark now boasts improved legibility making it more readable and inviting.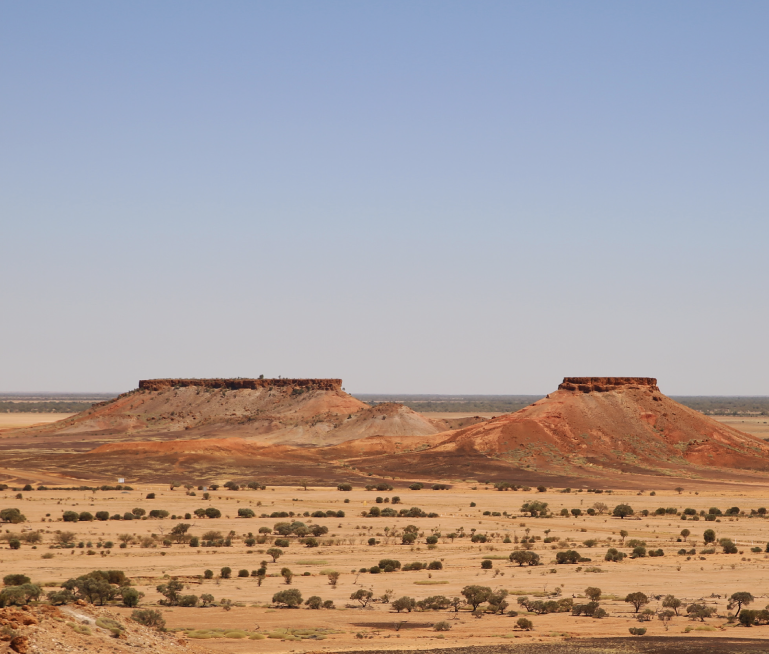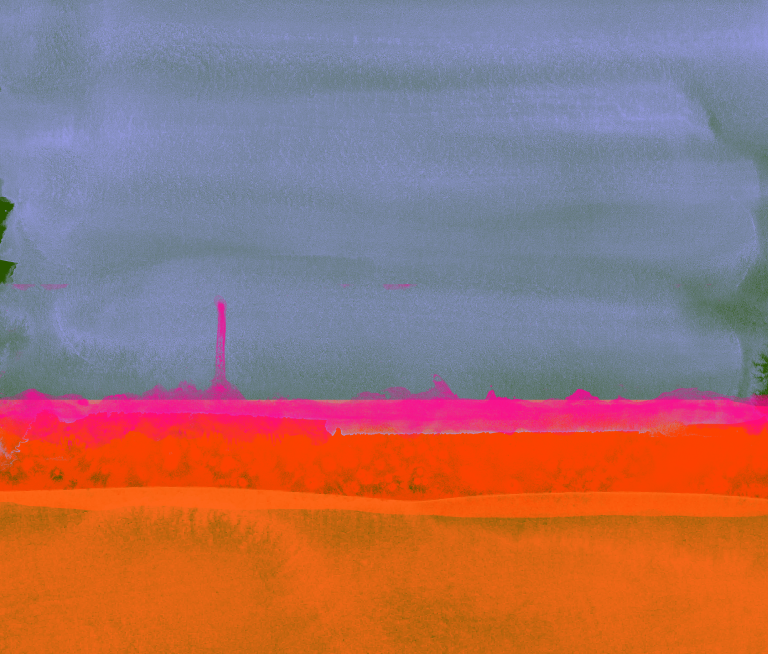 A toolkit bursting with life and energy
Like the land we nurture, our brand toolkit is bursting with life and energy. Our brushstroke designs draw inspiration from our logo and represent our commitment to Broadening Horizons. This is a story of many rich and diverse layers, and this is a story of the rugged beauty of the land. We use broad brushstrokes to emphasise our actions today, to edge-to-edge treatment to reflect our long-term approach. Horizons we see today shape those we see tomorrow.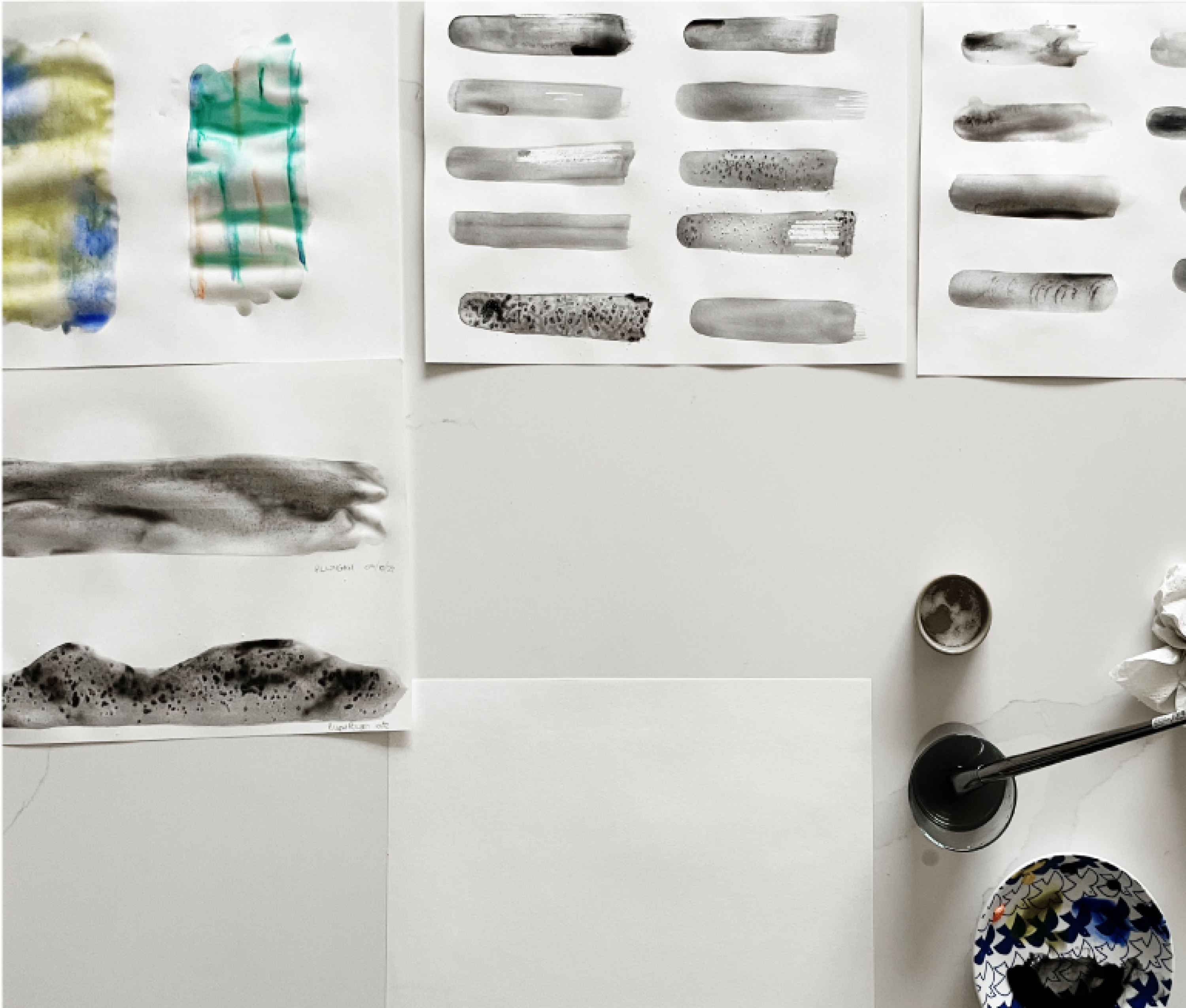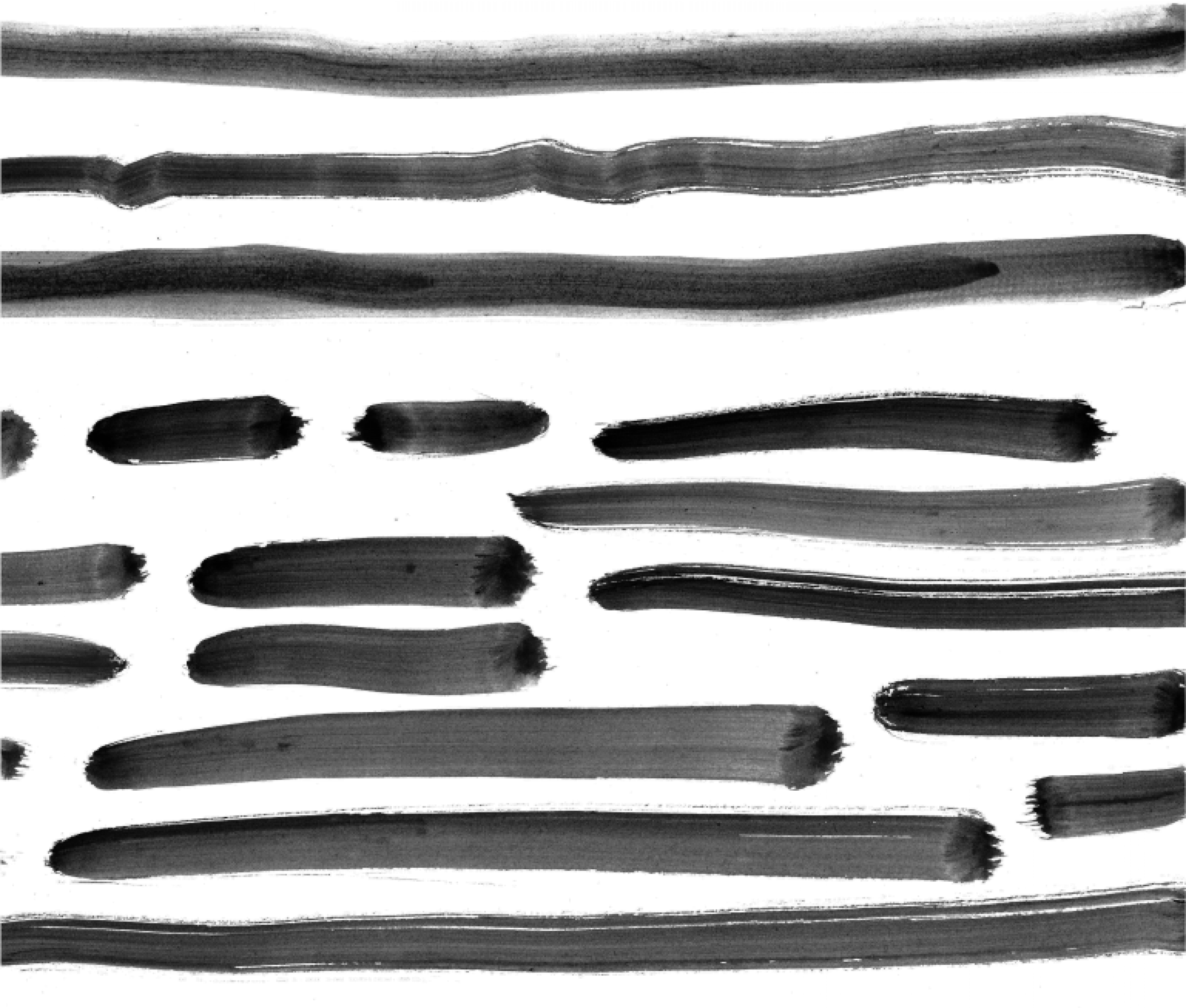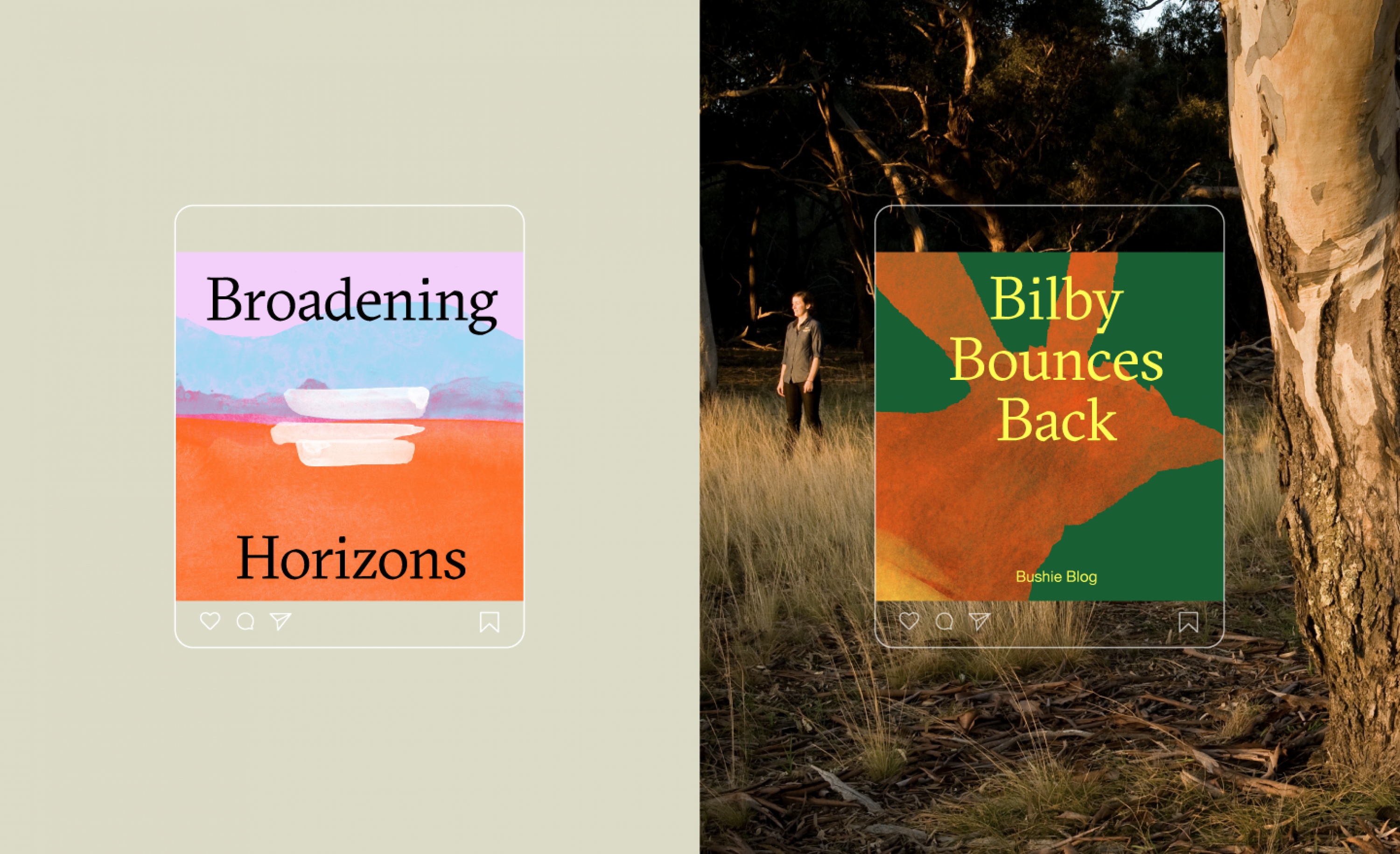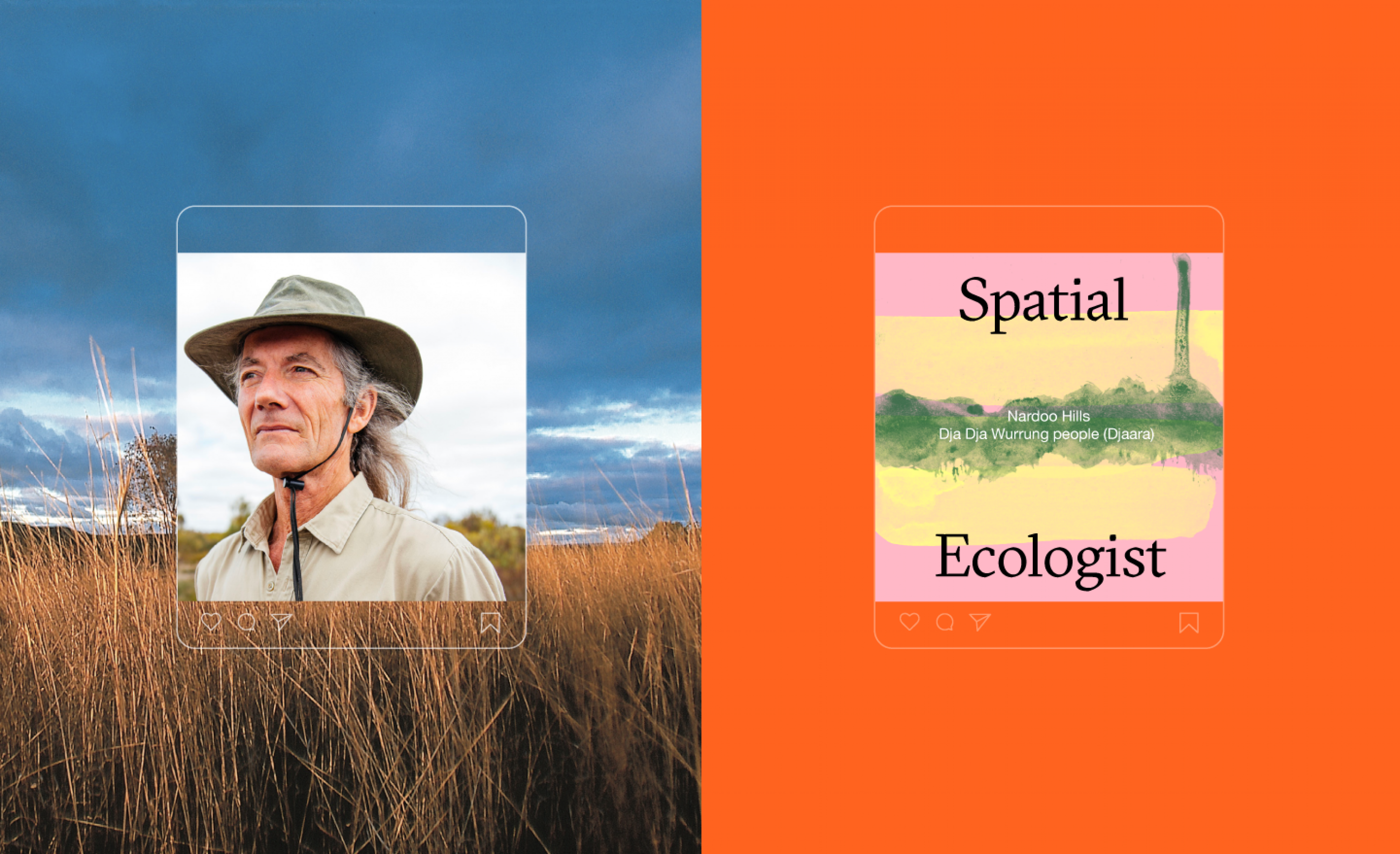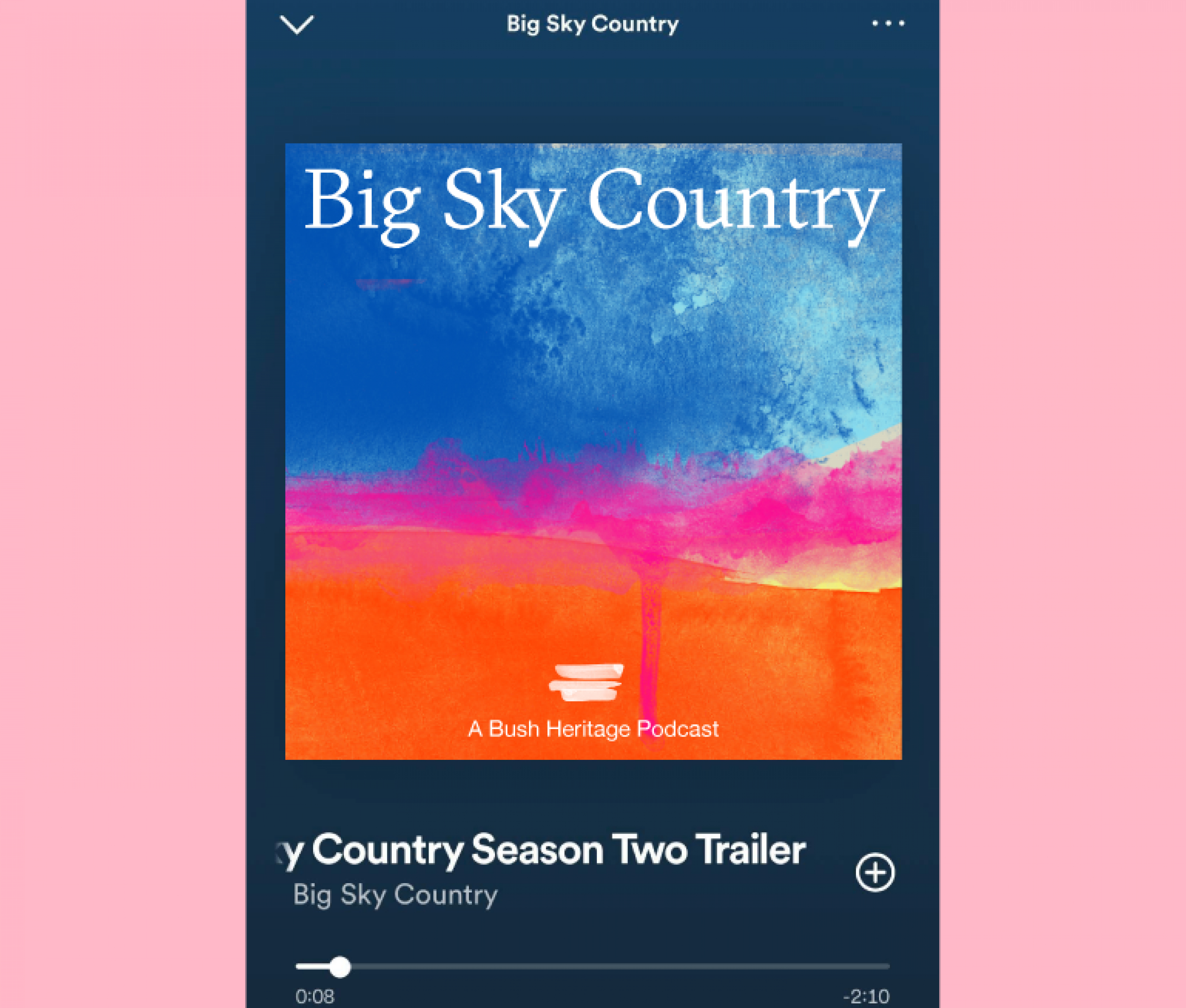 A vibrant colour palette inspired by natural hues
To make our brand imagery more unique, we utilise a collage approach and add pops of colour to break up text-heavy communications. We use a vibrant colour palette inspired by the natural hues in the species and landscapes on our reserves and partner lands. To complement the brushstroke design, our brand communications use GT Sectra, a structured serif design balanced with soft calligraphic curves and intricate cuts to hit the mark between personality and dependability.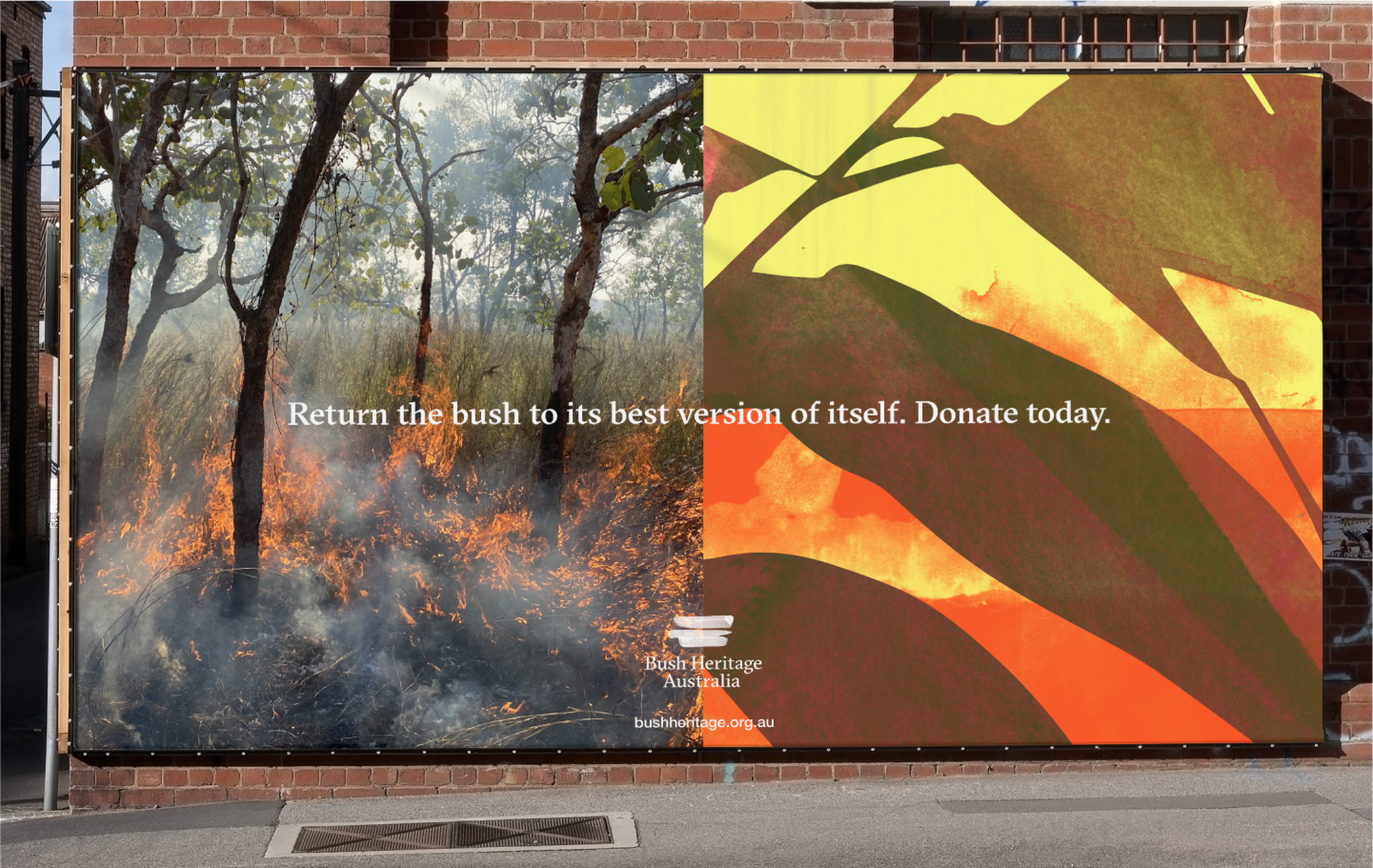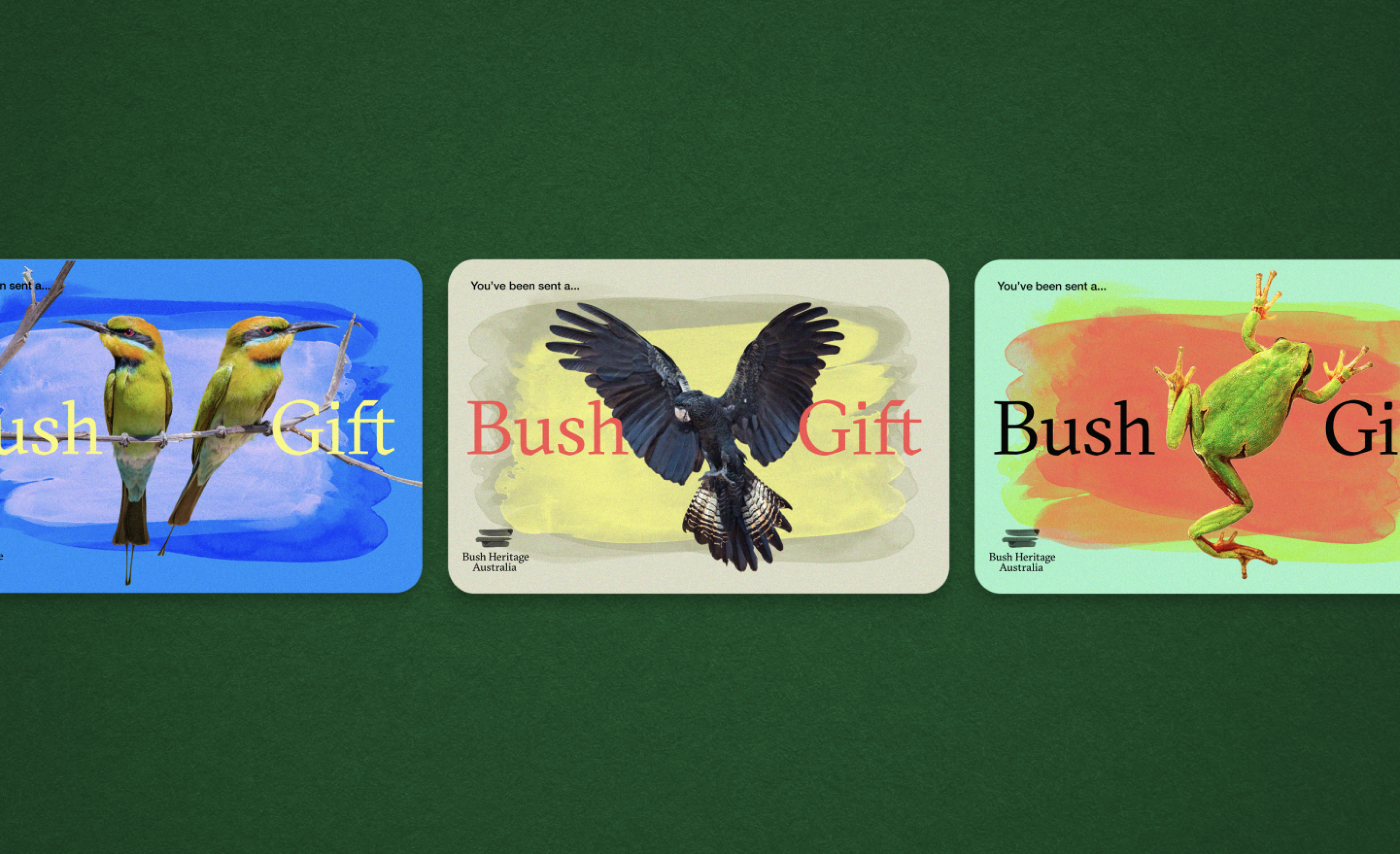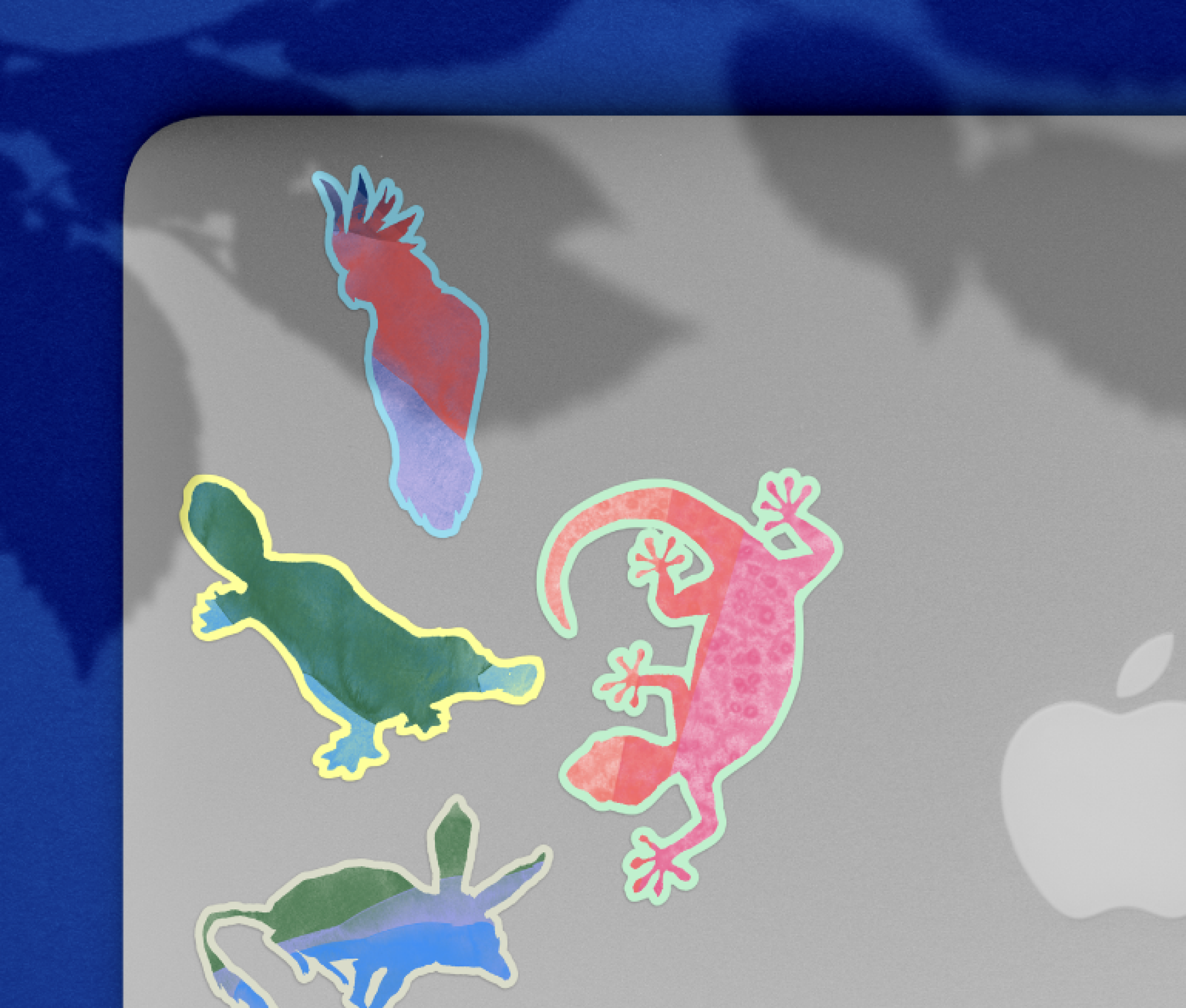 What's more, in uncovering the moments that matter for the brand everyday, we co-created a set of brand experience principles to guide initiatives and behaviours spanning from the functional and seamless through to the pivotal moments that connect emotionally. Using the core principles of 'embrace an inclusive spirit', 'share and welcome knowledge', 'find pathways not dead ends' and 'acknowledge the bigger picture', we identified the ideas and moments that will elevate the experience for everyone from partners and volunteers, to employees and rangers.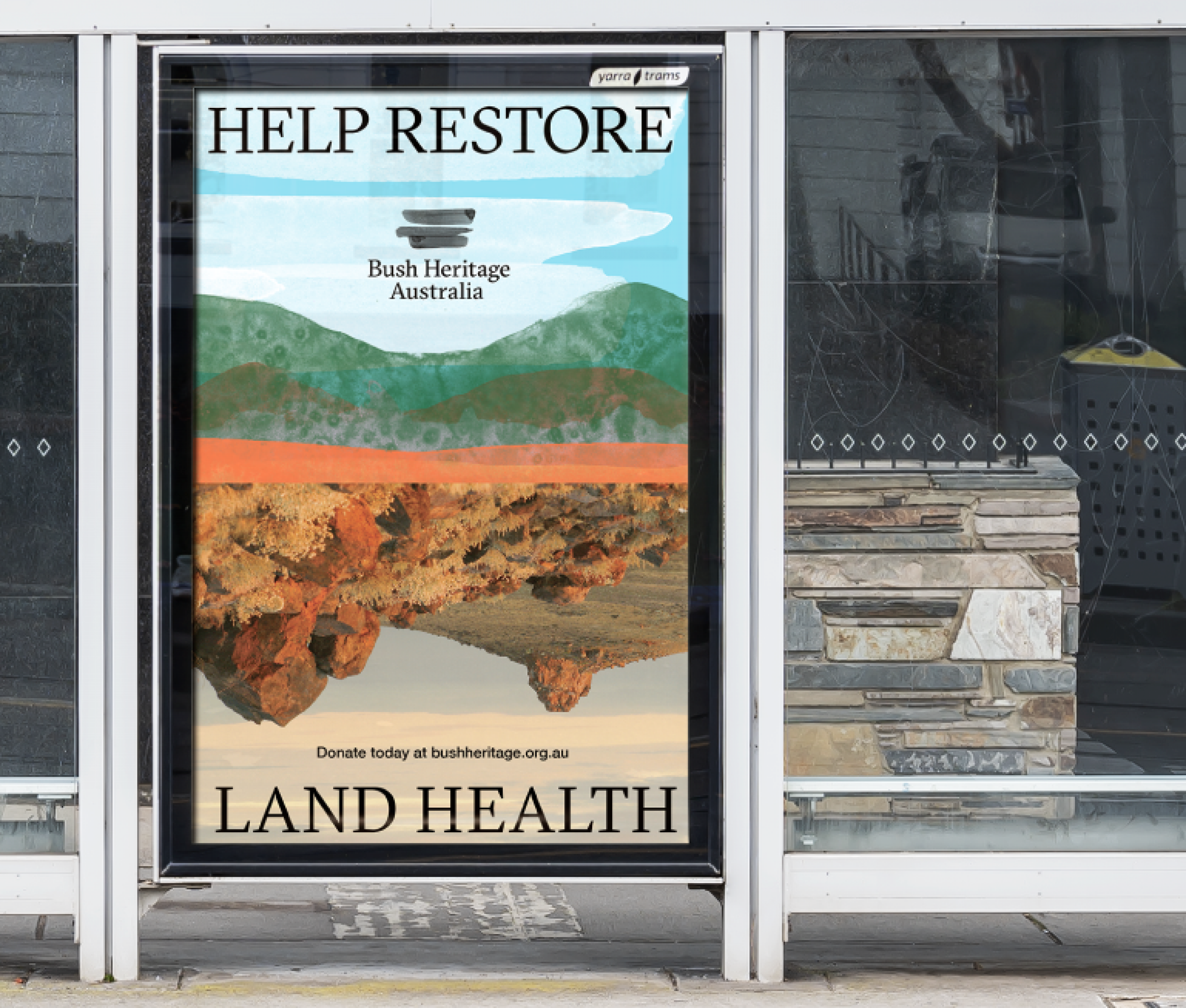 Ready for the next 30 years
After 30 years of returning the bush to good health, the new brand will enable Bush Heritage to deliver on its ambitious 2030 strategy, and to scale sustainably for generations to come. We are looking forward to continuing our work with Bush Heritage so they can leverage their brand as effectively as possible and create improved environmental and social outcomes for everyone in Australia.