FutureBrand Australia transforms brands so that businesses grow. For the better.
That kind of transformation is made possible through a diversity of perspective, thought and capability. Brought to every project by a team of creative thinkers, all working together to enrich and evolve brands for the better – from their purpose right through to their everyday experience.

No two futures are ever quite the same. No two projects are either. It's realising the future that's best fit for each unique brand that unites and inspires us most: from strategy to reality.
B for benefit.
By way of branding.
FutureBrand Australia is proudly B Corp certified. The 'B' stands for 'benefit' – for the benefit of the people, communities and the planet – and is verified by B Lab, whose purpose is to make businesses a force for good. In being B Corp certified, we're making a clear commitment to balancing purpose and profit. To making our business better, while reimagining the kind of positive impact we can create for our team, our clients and the broader community.

B Corp is a framework for constant improvement. So while it speaks to how far we've come, it also sets the tone for where we're headed. And how we can partner with brands to deliver real impact with lasting benefits.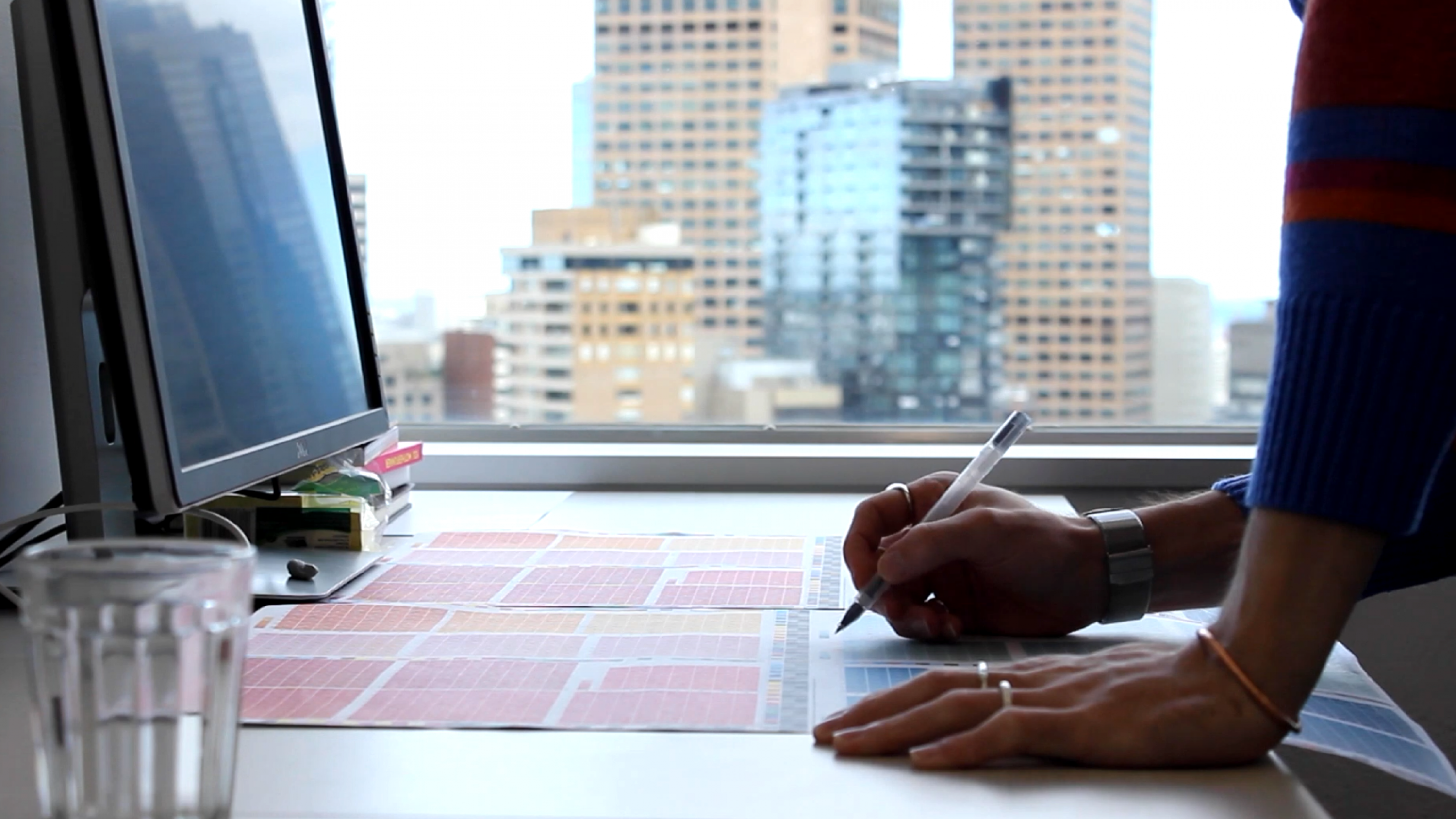 Key members of our team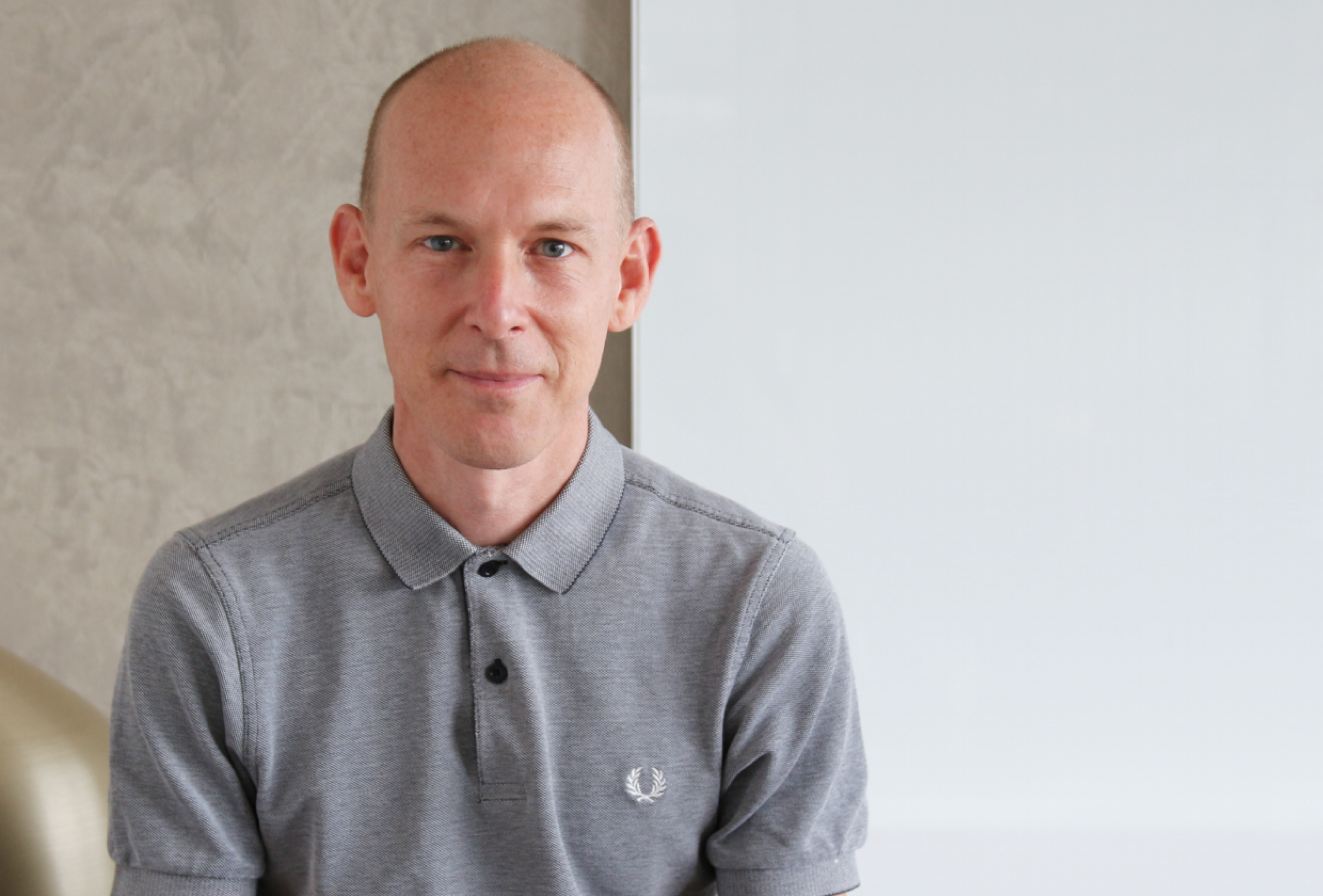 Rich Curtis (He/Him)
CEO
LinkedIn
Past: I've helped hundreds of businesses make sense of their brand, through a combination of commercial insight, strategic provocation and raw creativity. In July 2020, I acquired the Australian operations of FutureBrand from Interpublic Group, making FutureBrand Australia an independent branding company with access to the global relationships and resources of FutureBrand worldwide.

Present: I work with our clients across a range of industry sectors to transform their brands so that their businesses grow. With FutureBrand Australia now B Corp Certified, we continue to balance purpose and profit - and reimagine the kind of impact we can create.

Future: I'll always be looking for new things to learn. Whether it's a new client's business, product or service, how to write better, or even how to snowboard. I've even studied and performed stand-up comedy, but I could always do with a refresher.
Victoria Berry (She/Her)
Head of Strategy
LinkedIn
Past: My career in creating and transforming brands has taken me all over the world – from Sydney to Dubai, then New York and now Melbourne. Since joining FutureBrand in 2008, I've had the good fortune to work with all kinds of clients. From some of the world's smallest countries to its largest companies.

Present: As Head of Strategy at FutureBrand Australia, I deliver and evolve our bespoke strategy offer. Working alongside our clients to develop rigorous but simple solutions that impact real change and help brands and businesses grow.

Future: I'm most passionate about sharing strategic knowledge with simplicity, especially for projects with real purpose. Now that we're B Corp Certified, I'm inspired to keep reimagining the impact our team and clients can create, together.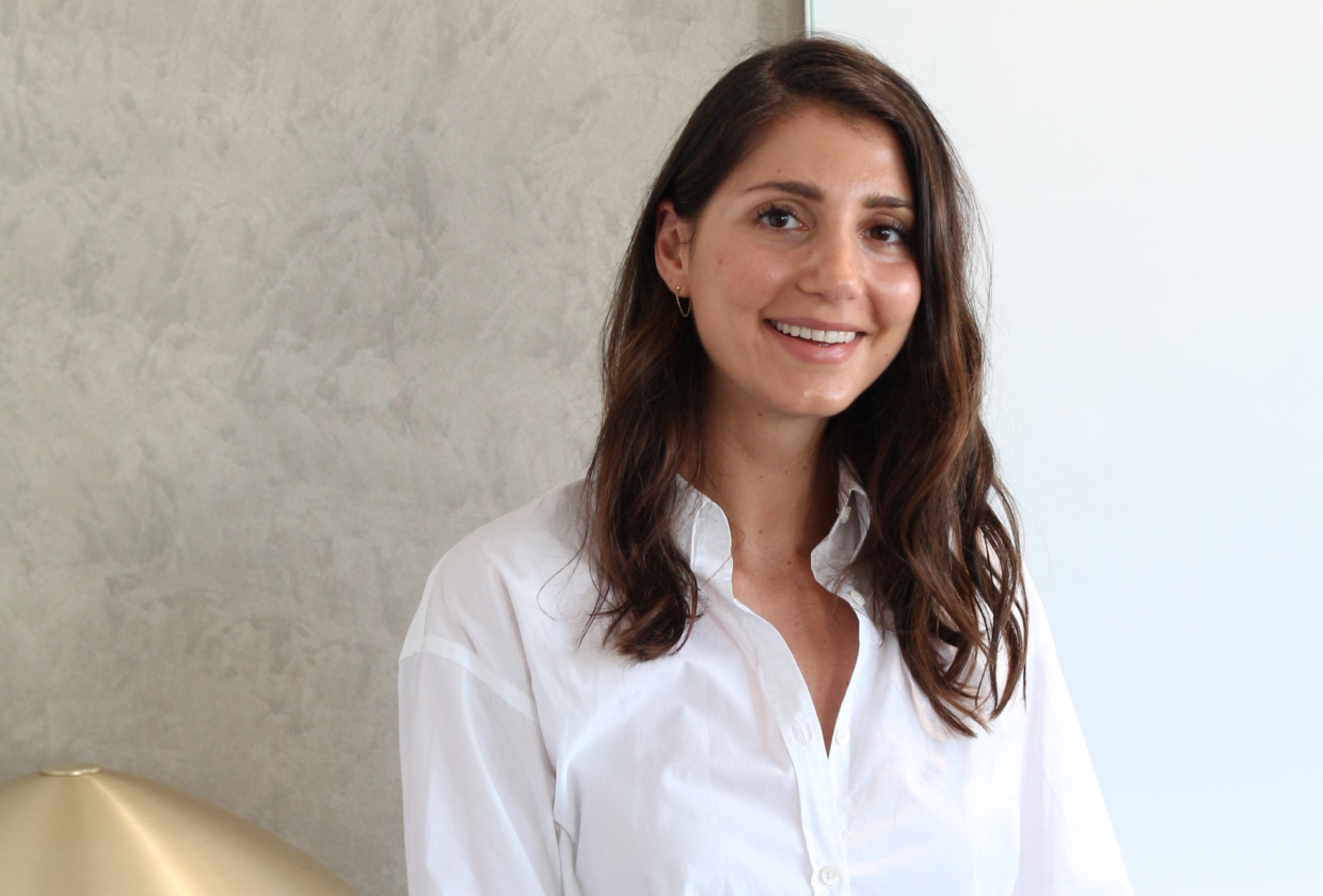 Christina Kokkinakis (She/Her)
General Manager
LinkedIn
Past: I have worked side-by-side with clients for over a decade now. Helping them to understand changes in their business and build their brand accordingly. I've always enjoyed the satisfaction of helping a client navigate brand transformation – whether they're a Silicon Valley start-up, a big corporation or a charitable NFP. Bringing teams together to provide strategic, creative and experiential solutions is always just as rewarding.

Present: I've recently embarked on a different kind of challenge – being a mother. It's given me an entirely different perspective, along with plenty of ideas for my return from parental leave.

Future: I'll continue focusing on our client and employee experience. Building relationships, forming partnerships and expressing what makes it special to work with – and for – FutureBrand in Australia.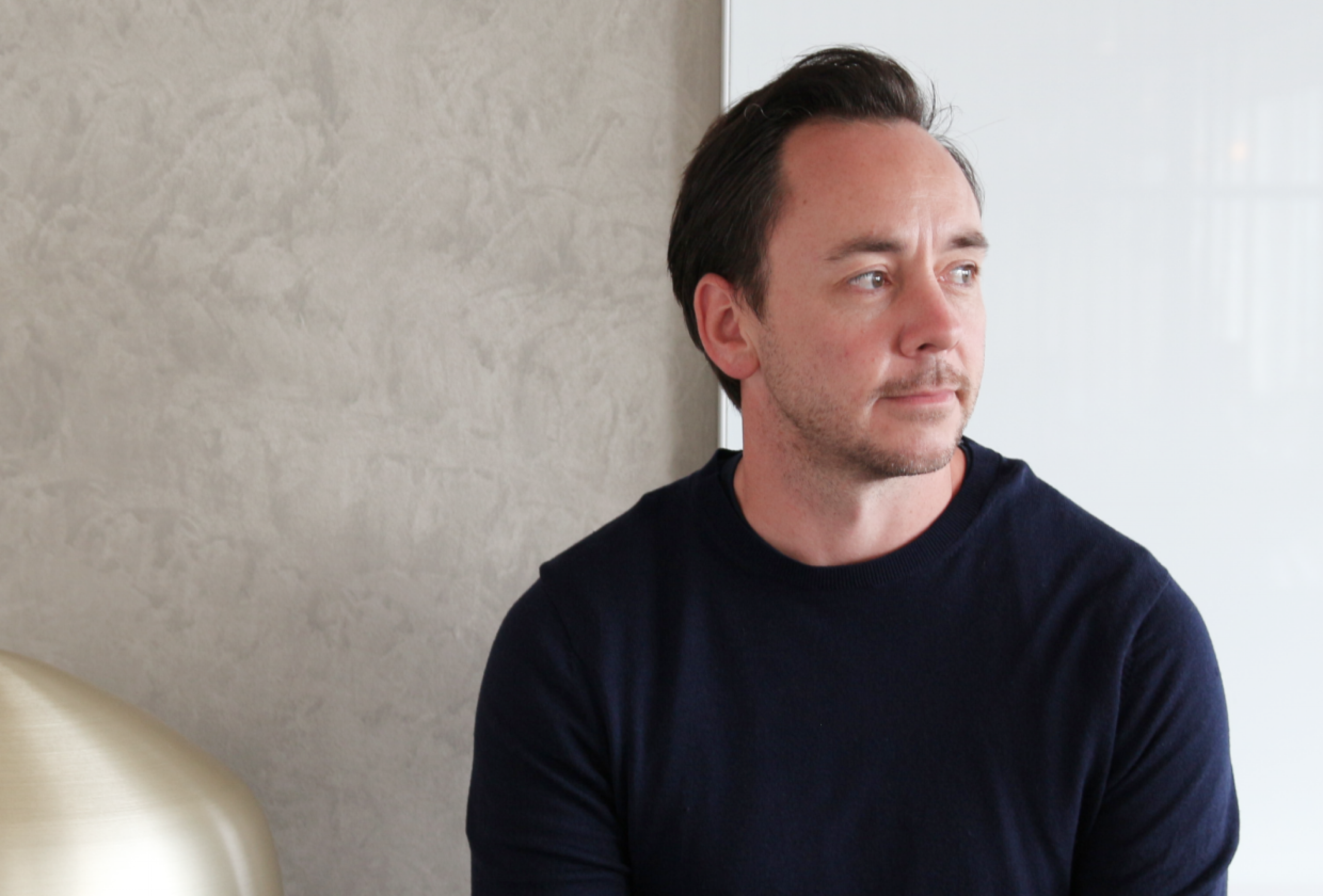 Josh McGregor (He/Him)
Creative Director
LinkedIn
Past: I grew up in a family of makers and creators – surrounded by paintbrushes, kilns and drawing boards. My own creative career has taken me all over the world (although my country roots have always kept me grounded).

Present: As FutureBrand Australia's Creative Director, I work with all kinds of businesses to reveal their true creative potential. I also get to give back to the creative sector, working with young people looking to start their own careers through our Internship program – which we've designed exclusively for people from regional and rural communities.

Future: I will always believe that great brands are built on great stories. And I'll keep exploring the most creative ways to tell those stories. The end.
Branding capabilities
A powerful purpose guides why your brand exists and what it offers – as well as how you deliver on that purpose in distinctive, meaningful and motivating ways. We'll help you find yours.
Strengthen your brand portfolio of businesses, products and services – and the ways you connect with your customers – through strategic and structured thinking.
Convert your brand's strategy into memorable, connected experiences – to drive distinctiveness in a world of choice, and foster lasting loyalty along the way.
Express your brand and strengthen the positive emotional bonds with customers and employees – one distinctive brand asset at a time.
How your brand uses language helps your brand tell its story – and connect with customers and employees in consistent and compelling ways.
More than a word or two, your name is a unique signpost that sets the tone for your entire brand experience.
Powerful brands are built from the inside out. Your EVP will help you attract and inspire people who understand, believe and deliver on your brand ambitions.
The most impactful and enduring brands are always the most well-managed. That takes dynamic and productive frameworks – which bring together people, systems and tools.
Brands are business assets that create value. In monitoring and measuring yours, you can be sure it's performing at its very best.